WordPress is one of the most popular and best CMS (content management system) for beginners and professional developers, designers and bloggers. There are a plethora of WordPress plugins being created by developers almost every day for the WordPress platform which are useful and provide something new by which to enhance the Blogging experience.
A chat application allows users to communicate with others via texting, messaging, video and audio conferencing. While developing a web application web masters always think that they should communicate with their audience directly rather than emails, phone or contact forms, or chat applications can be used in various web applications such as social networking sites, business sites for live support etc.
In this article, we have gathered 15 useful WordPress Chat Plugins which will help you to communicate with other users and serve many purposes. Following WordPress chat plugins are absolutely free; you can download them and can integrate in your web applications easily without burning your pocket. We hope you will find this list of wordpress chat plugins handy and useful for your web applications and projects. Enjoy !
1. Envolve Chat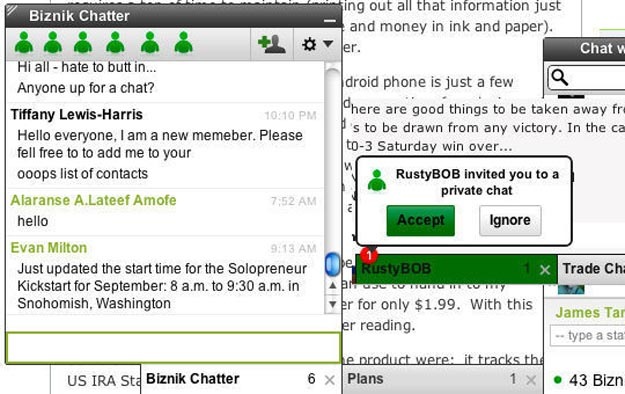 Envolve looks similar to Facebook's chat toolbar and lets your visitors have topical chats about your content. This plugin adds Envolve chat to your WordPress blog or BuddyPress community.
2. Quick Chat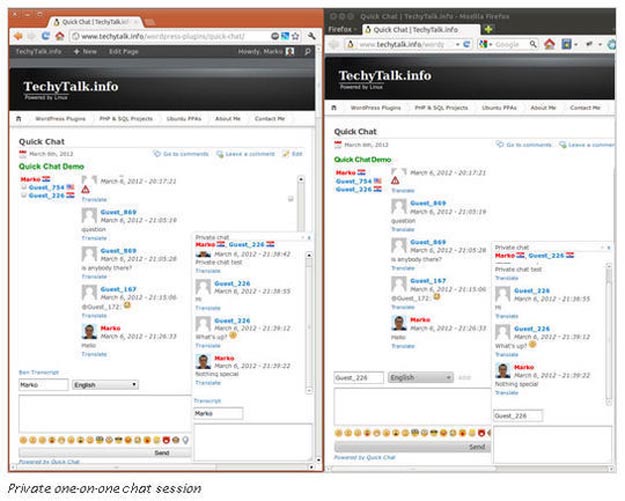 Quick Chat plugin supports private chat, chat rooms, avatars, user list, words filtering, smilies, caching plugins and more. Quick Chat is self hosted chat solution. This means that your chat messages are stored inside your local WordPress database and are totally under your control.
3. Acobot Live Chat and Contact Form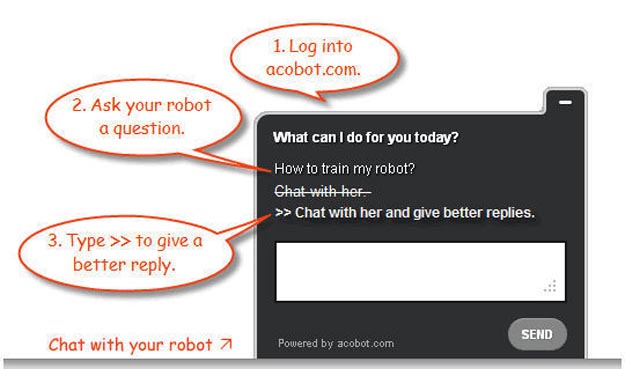 Enhance your WordPress with a virtual robot in 3 minutes or less and boost your sales like never before.
4. Php-Live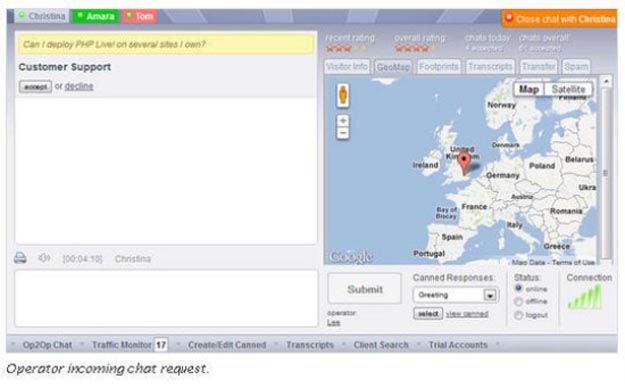 PHP Live! enables live help and live customer support chat communication on your website. Integrate an interactive real-time chat capability and provide one-on-one chat assistance to your website visitors.
5. Bankle Chat Plugin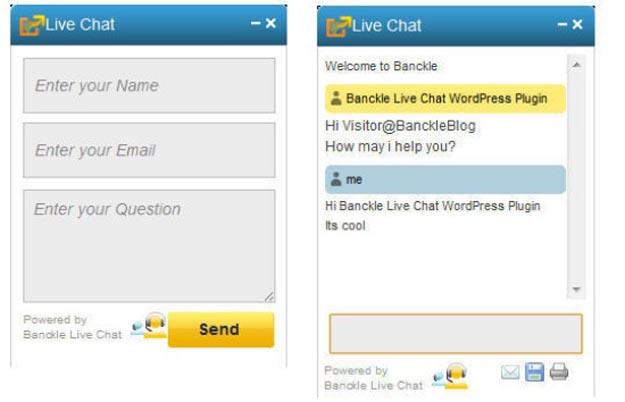 Banckle live chat plugin lets you effectively communicate and conduct live chat sessions with the visitors of your WordPress website.
6. Barc Chat


Barc Chat provides a simple yet feature rich chat room for your whole community to interact in real-time directly on your site.
7. Ultimate Live Chat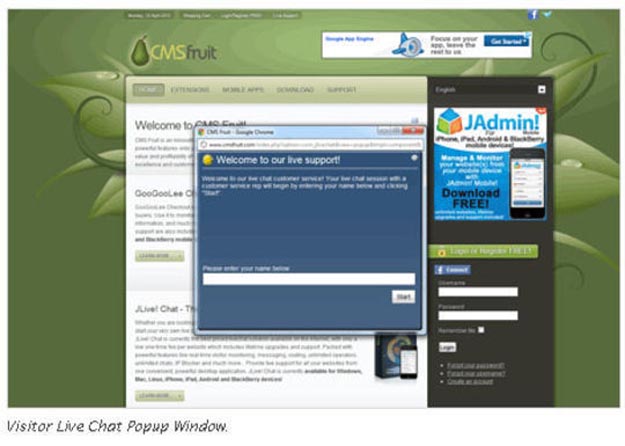 Ultimate Live Chat is a WordPress plugin that adds live chat support and real-time monitoring capabilities onto your website.
8. Flexy Talk Live Chat


Flexy Talk Live Chat lets you talk to your websites visitors along with Facebook fans from any device including mobile phones.
9. Video Chat Plugin


The Video Chat Plugin for WordPress handles the integration between AVChat and your WordPress website. AVChat is an highly appreciated video chat script that can be hosted by you and installed on your website.
10. Live Chat with Multimedia Tools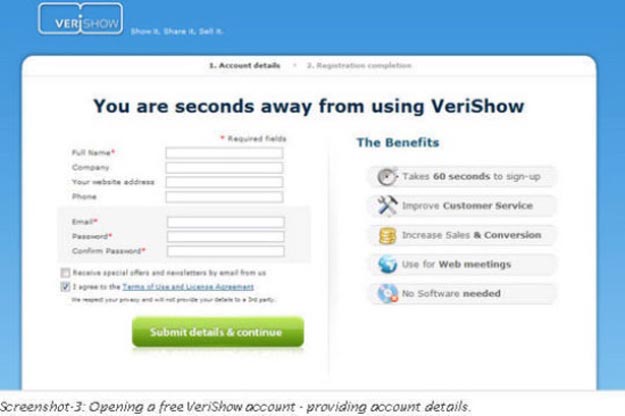 The WordPress plugin enables you to interact with site visitors in real time using live chat, voice and video and access a host of collaborative tools, such as document, image and product-video sharing, a second-camera input and many others.
11. Comm100 Live Chat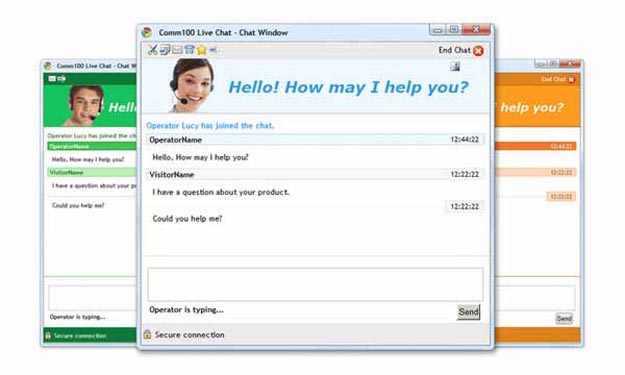 Comm100 Live Chat WordPress Plugin is specifically designed for you to quickly install Comm100 Live Chat onto your WordPress site. It enables you to have live chat monitoring code and the live chat button added on your WordPress site pages with just a few simple steps.
12. iFlyChat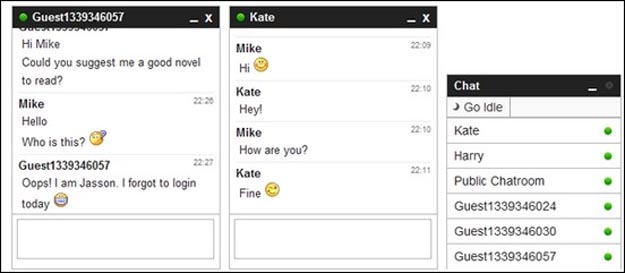 iFlyChat (also known as DrupalChat) allows visitors of your WordPress site to chat with each other privately or together in chat rooms. This plugin enables sites to provide online support for their products/services, and thereby increases user engagement.
13. Zopim


Zopim is an award winning chat solution that helps website owners to engage their visitors and convert customers into fans!
14. WP ChatBlazer


WP Chatblazer is a plugin to allow you to embed a Chatblazer application to chat on a WordPress page. Embed instant messaging and video chat directly.
15. Ogg Chat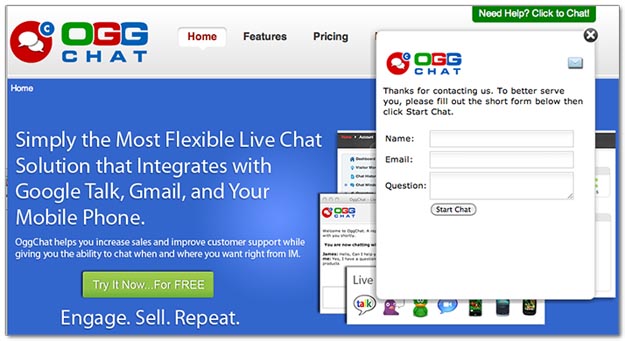 A live chat plugin that helps you to increase sales and improve service by incorporating an OggChat live chat widget in your WordPress website.