HTML5 is one of the most popular language amongst developers and designers as it provides number of functionality and assists developers to easily design web applications. HTML5 has many attributes such as modern browser support (like Firefox 6, Google Chrome, IE9 etc.), structure specific tags, visual elements like rounded corners are now built in, drag and drop interactive, new video, audio and canvas elements and many more.
Responsive HTML5 templates automatically adapt to the layout to the viewing environment by using fluid, proportion-based grids, flexible images, and CSS3 media queries, which is an extension of the @media rule.Media queries allow for a page to use a variety of CSS style rules based on characteristics of the device by which the site is being viewed on, which is most commonly the width of the browser.
In this article, we are rounding up a collection of 50 Free Responsive HTML5 Templates, Following templates let you create stunning websites, and creative web designs. I hope you will the collection of high quality free responsive html5 templates. Enjoy !!
1. Organic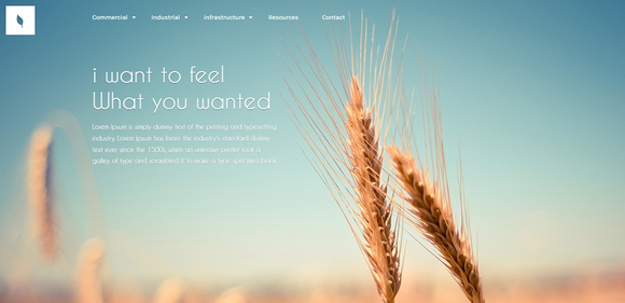 2. Presentable Free Template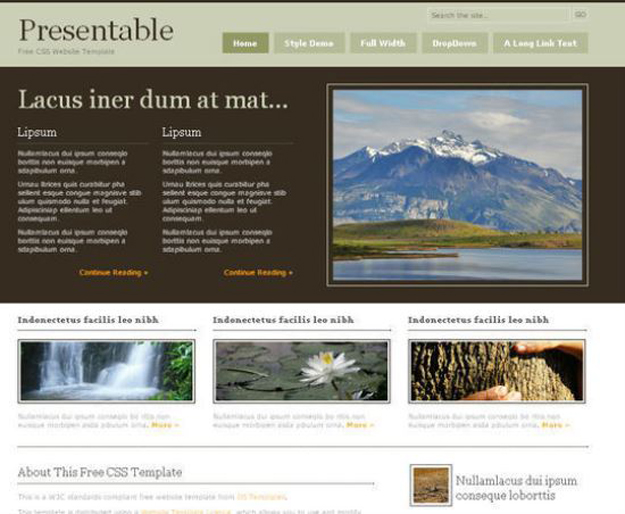 3. Strongly Typed

4. Tessellate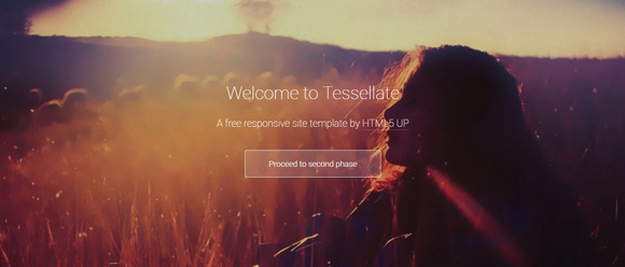 5. Prestigious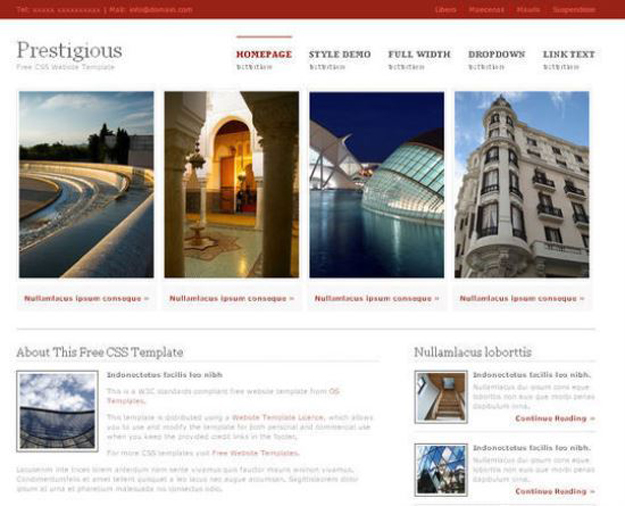 6. Agency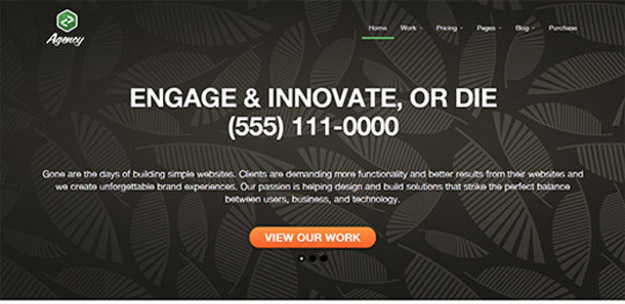 7. Ascend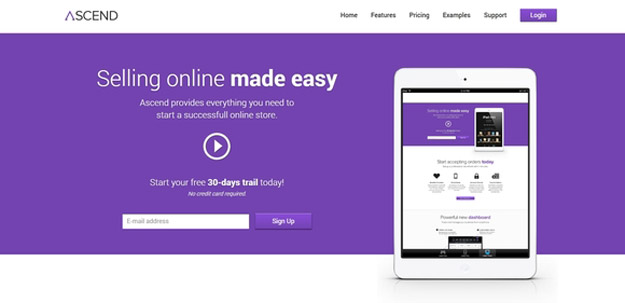 8. Liquid Gem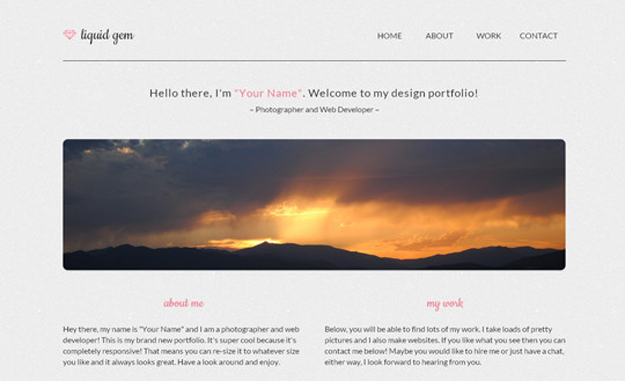 9. Retina Responsive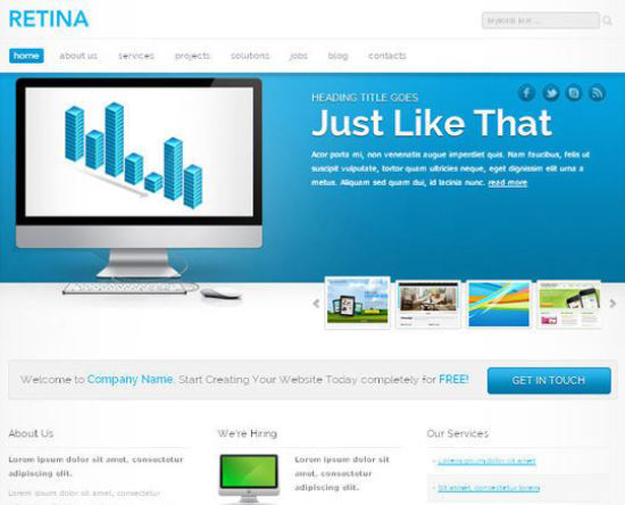 10. Mori Dark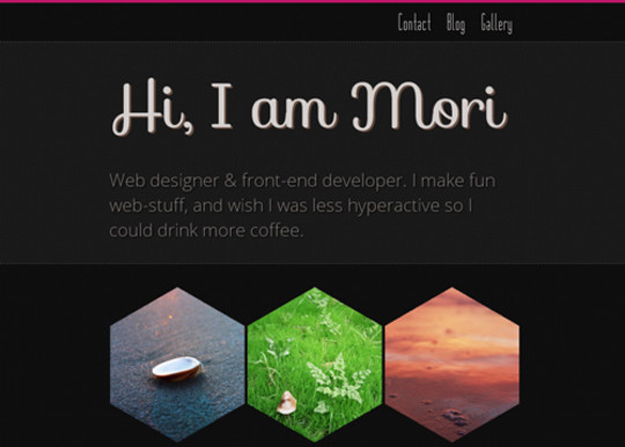 11. Overflow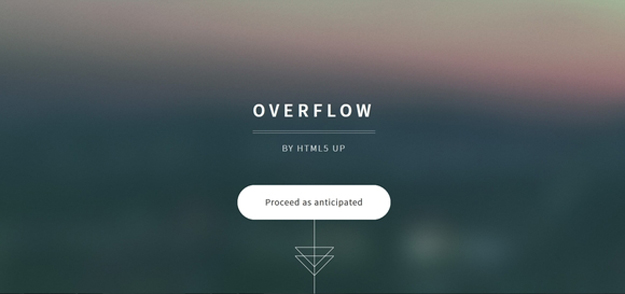 12. Helios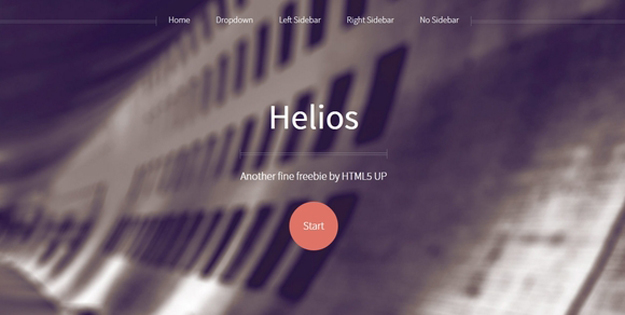 13. Responsive Wedding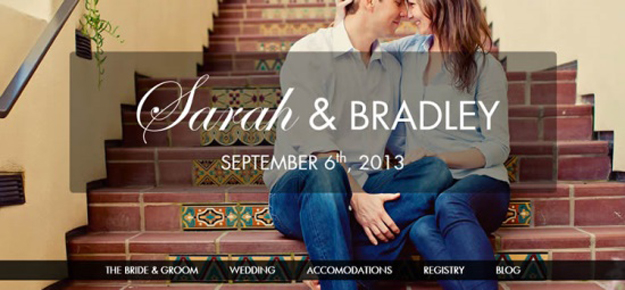 14. Curve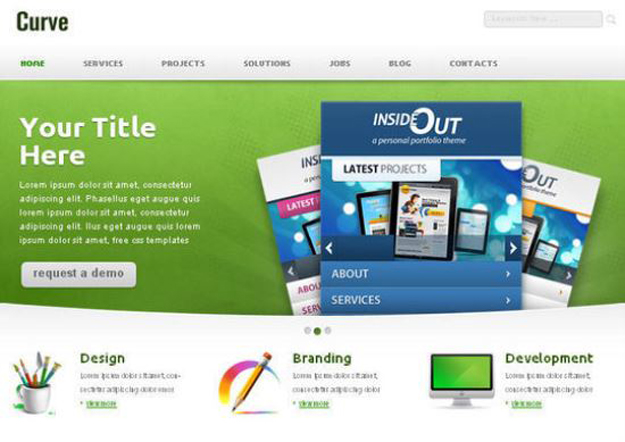 15. Free Responsive BootStrap Template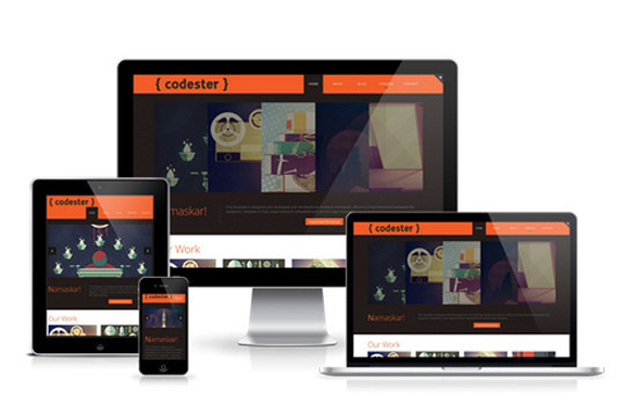 16. Appstore Responsive Mobile Website Template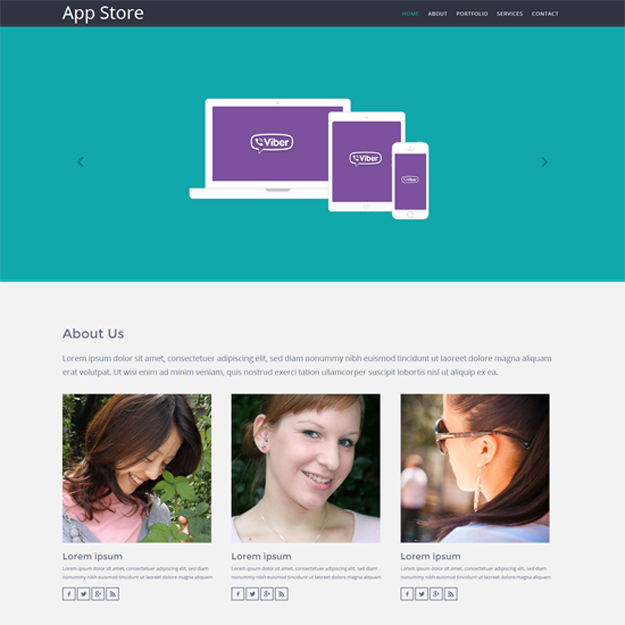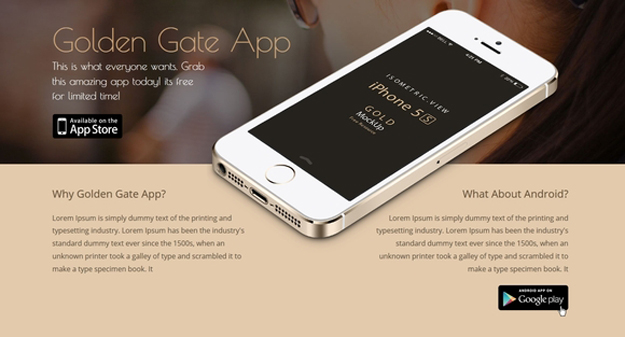 18. Digy Responsive HTML5 Theme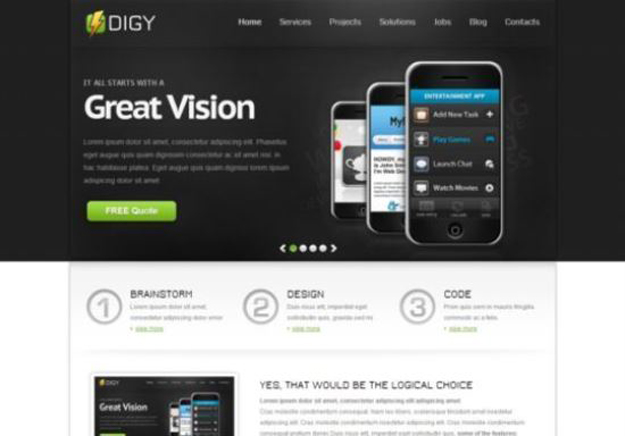 19. Colorzied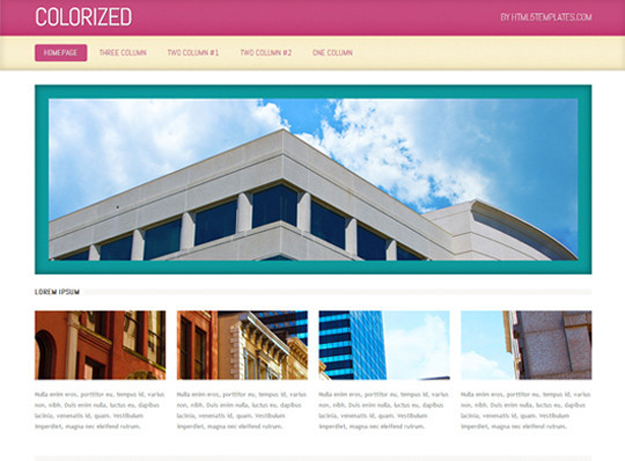 20. zBoom Music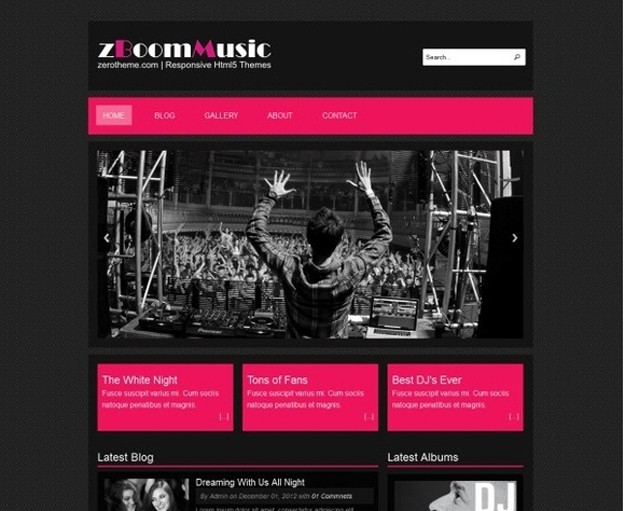 21. Century

22. Food Photographer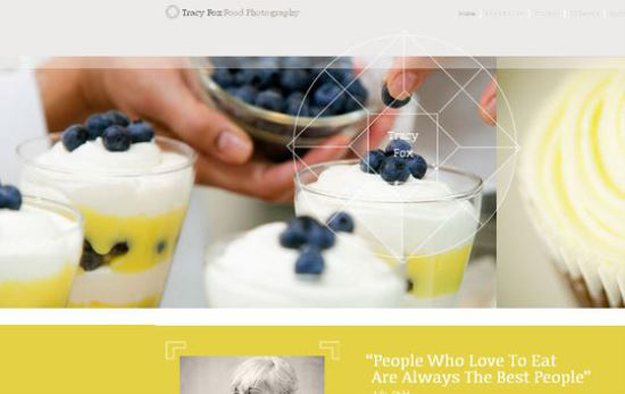 23. Royale Free HTML5 Template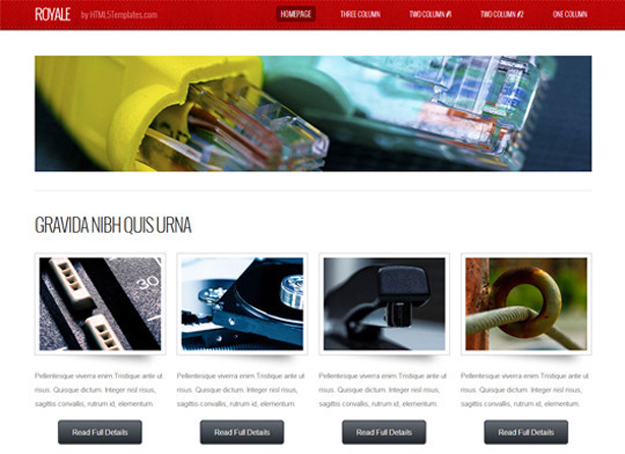 24. Online Media Responsive Template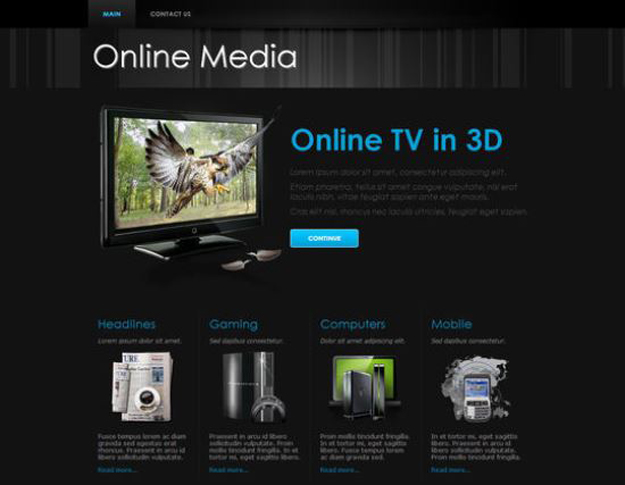 25. Particular Free HTML5 Template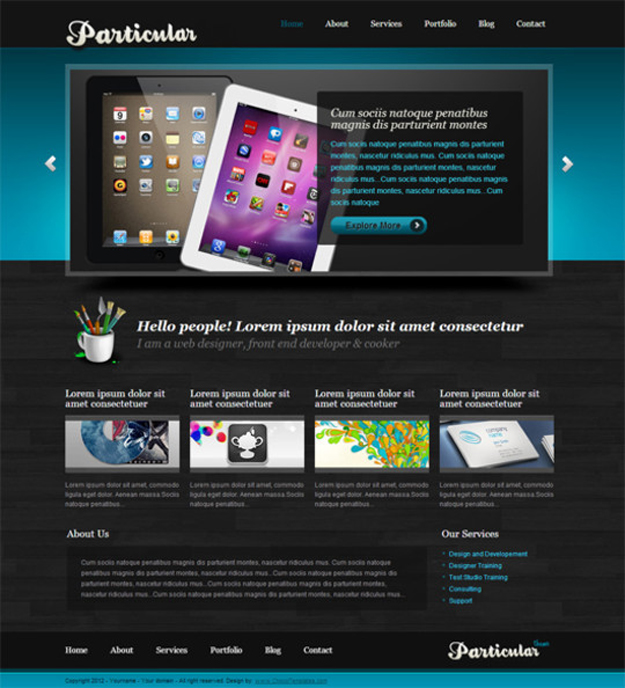 26. Escape Velocity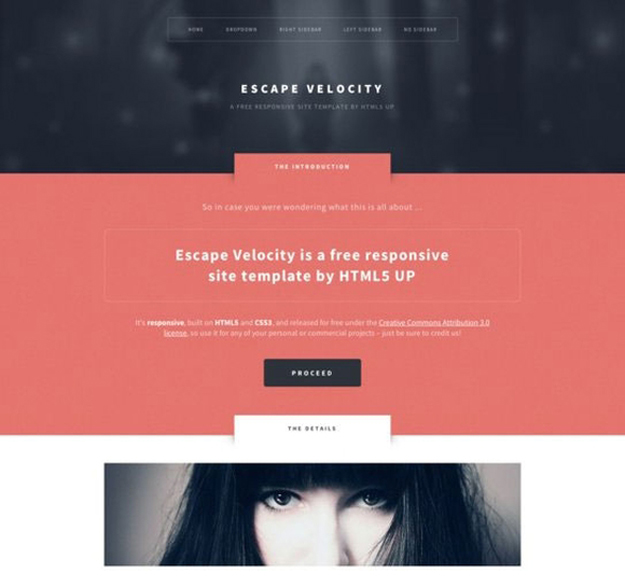 27. Dark Folio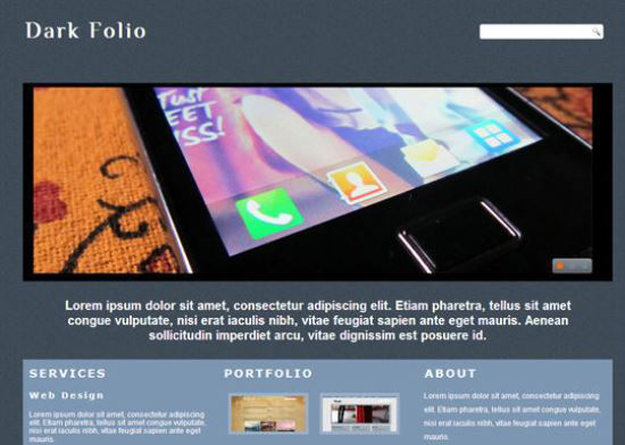 28. Café Free HTML5 Template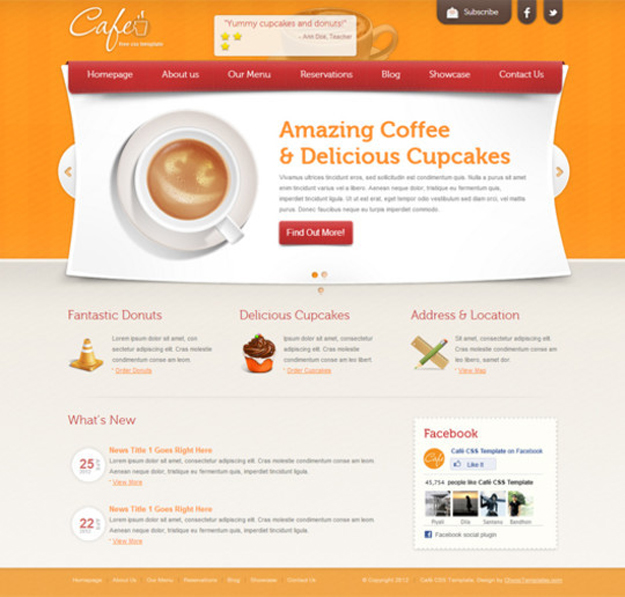 29. Cleanelines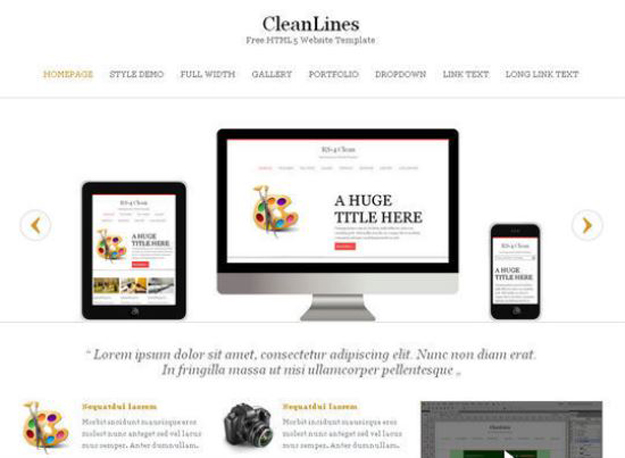 30. Zerofour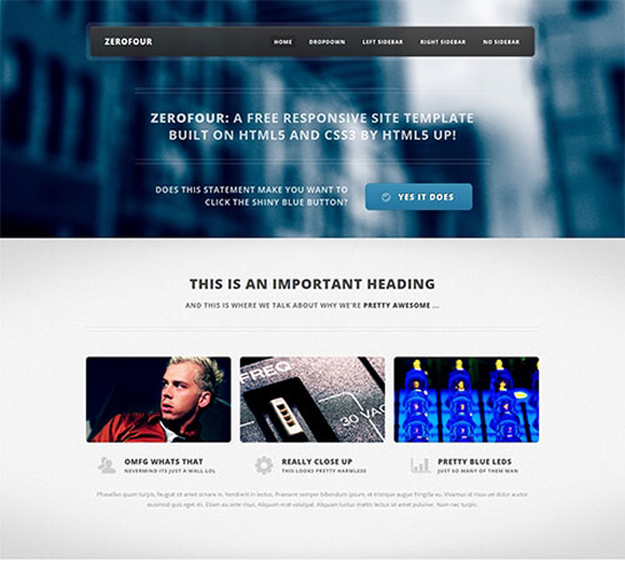 31. Liquid Gem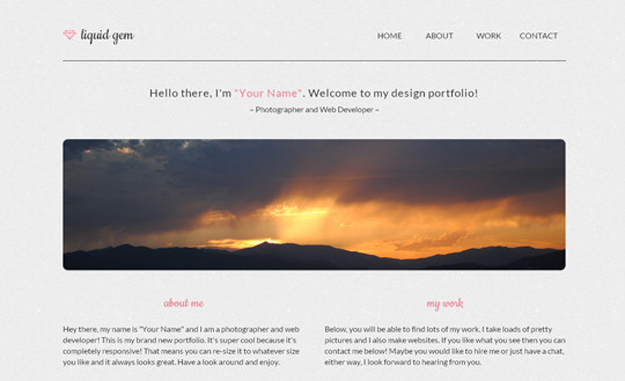 32. Restaurant Website Template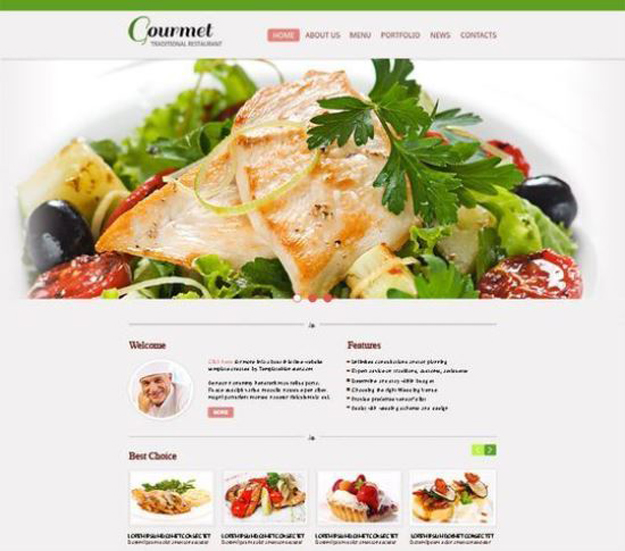 33. New Responsive Striped HTML5 Template

34. Brownie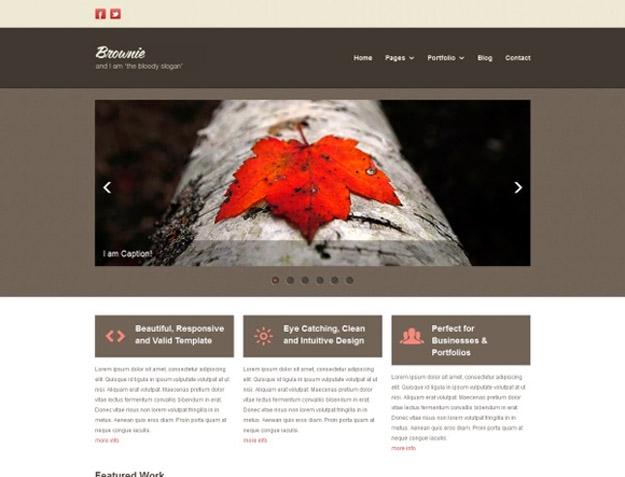 35. Dopetrope

36.Miniport

37. Fizz Free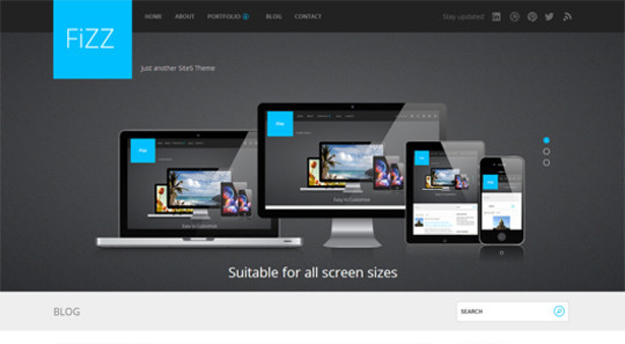 38. Free Responsive One Page Template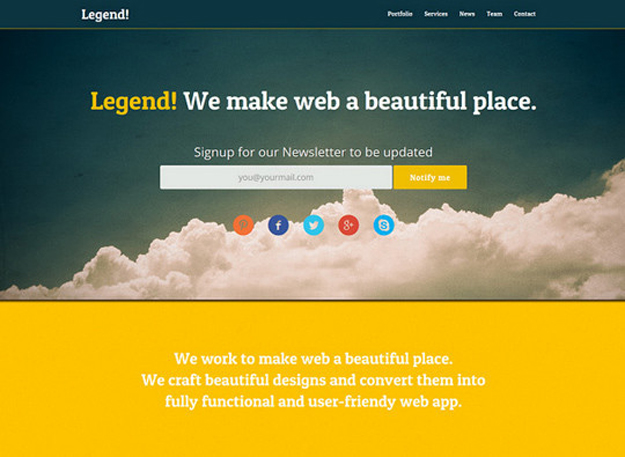 39. Serendipity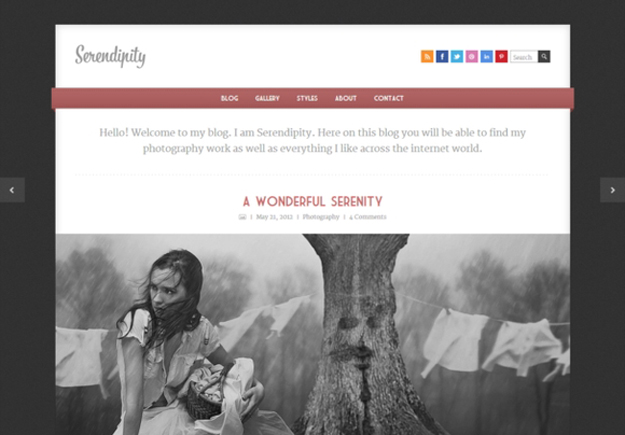 40. Obscura

41. ZBeauty Center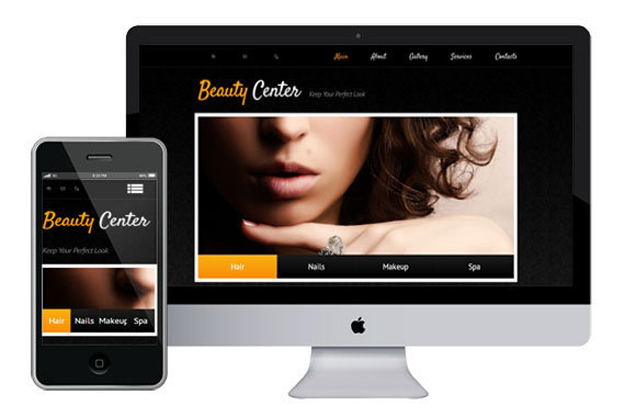 42. One Page Sunny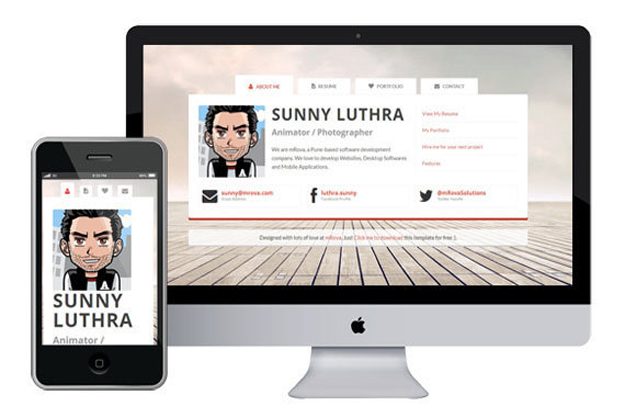 43. Halcyonic

44. Codester

45. Vintage Template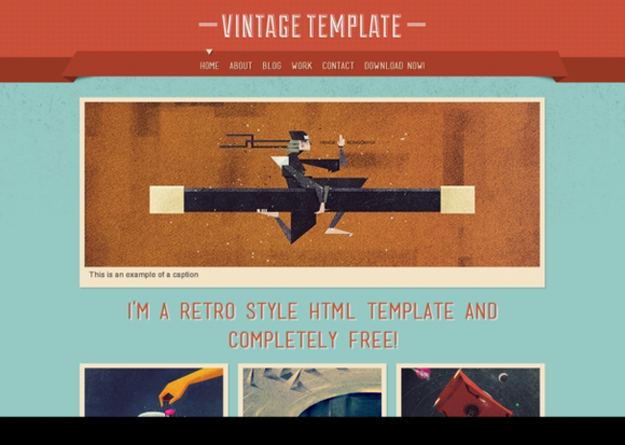 46. Flat Design Portfolio Template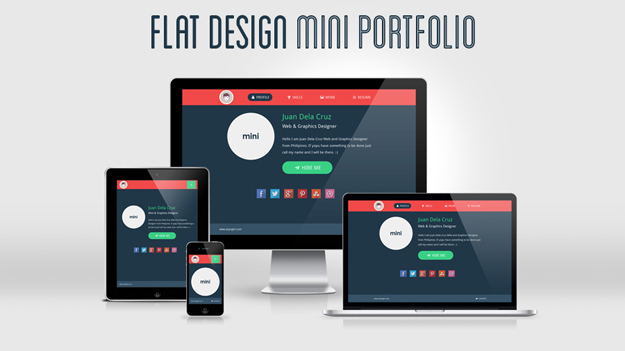 47. Bislite HTML5 Theme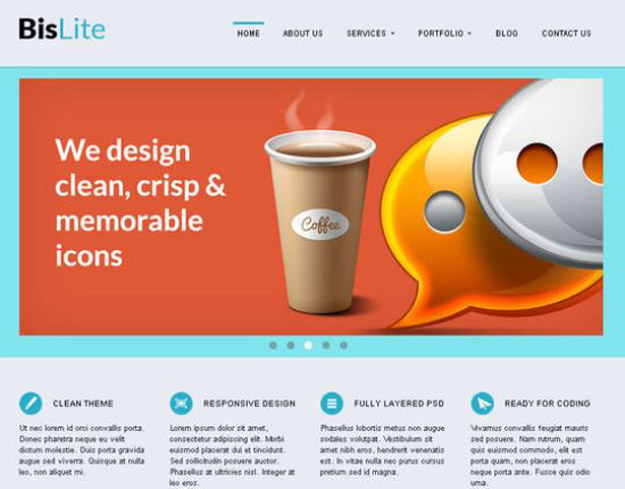 48. My Hotel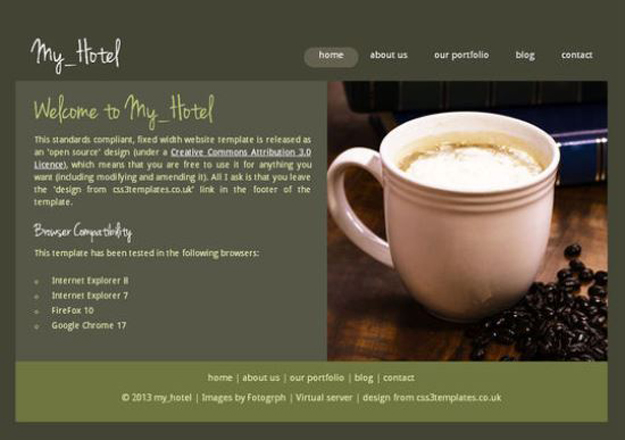 49.Halftone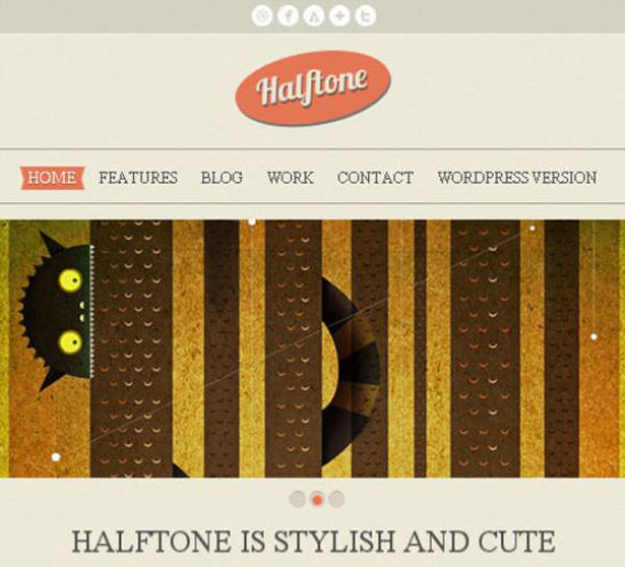 50. Burn Studio